Being named a Top Workplace is something worth smiling about — only 200 companies made this year's list. We're honored because the judges were our own
employees! Feedback was gathered by an employee engagement partner and measured culture drivers such as alignment, execution, and connection.


Happy People = Happy Patients
It's imperative to our organization that our doctors and staff have a voice and feel heard. We are dedicated to  providing compassionate, professional care to each and every patient that walks through our doors, and when our people feel cared for, our patients are bound to feel the same.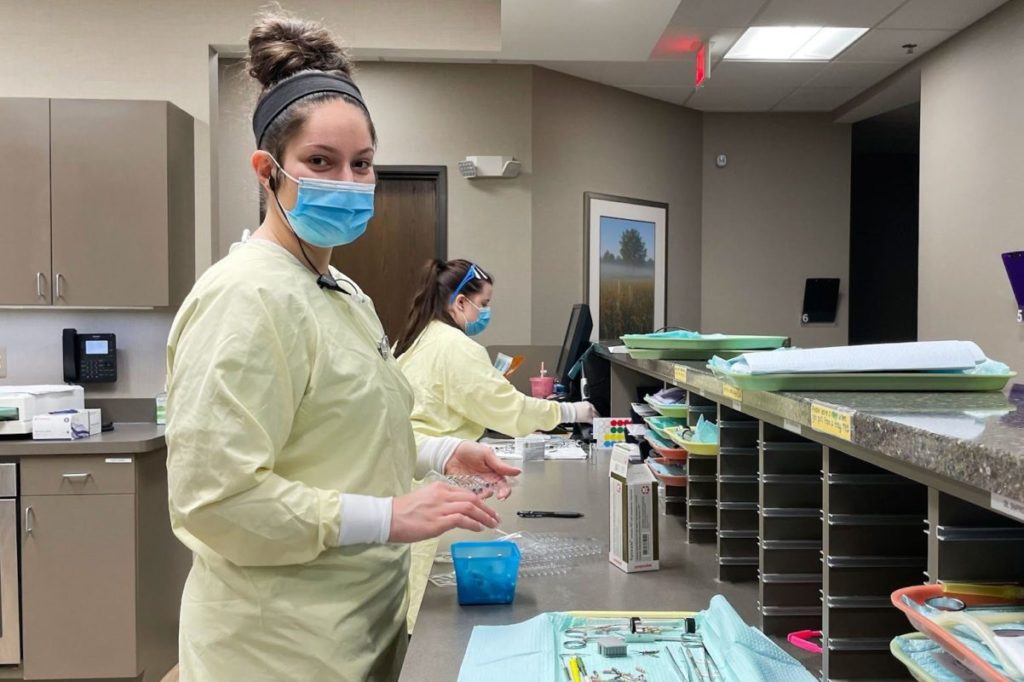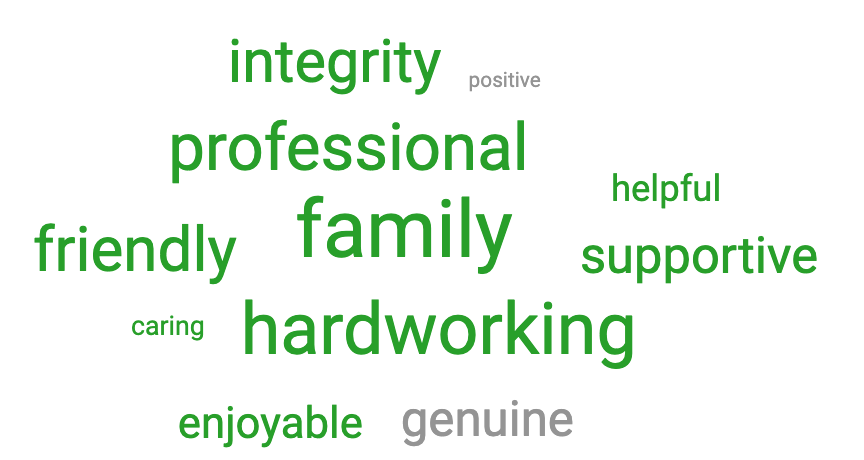 When we asked employees "What three words describe the culture at Root Canal Specialty Associates?" these words were used most often.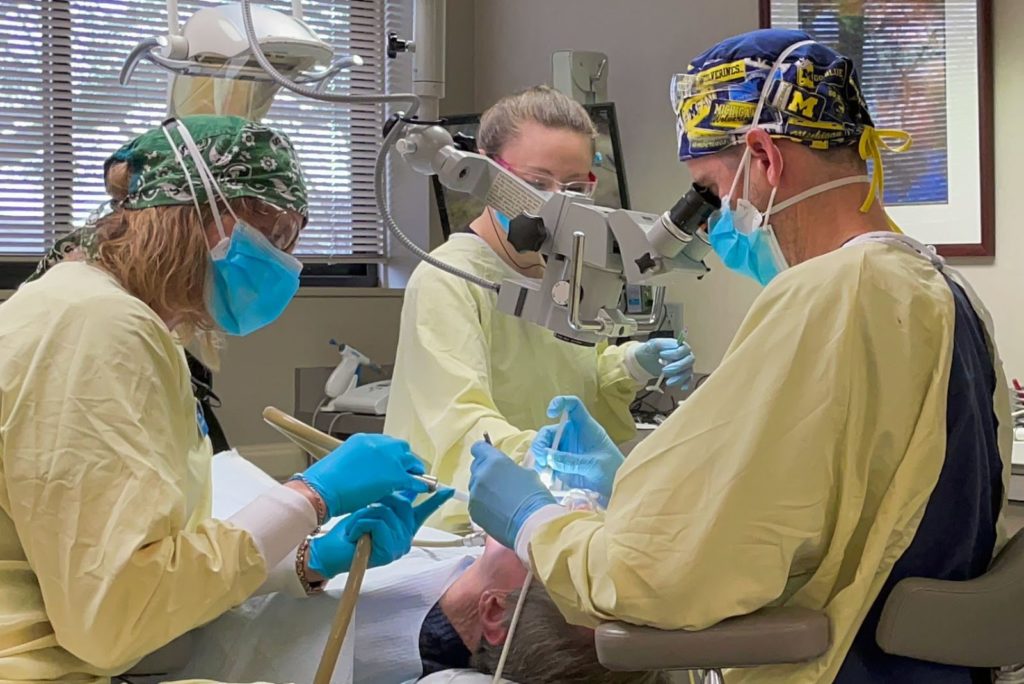 This recognition validates the culture we've worked hard to establish: 
Commitment to Consistency
We are committed to providing a consistent experience across each of our locations – for our patients, our referring partners, and our employees. This shared goal has built an environment where our staff feel engaged, included, and supported no matter where they practice.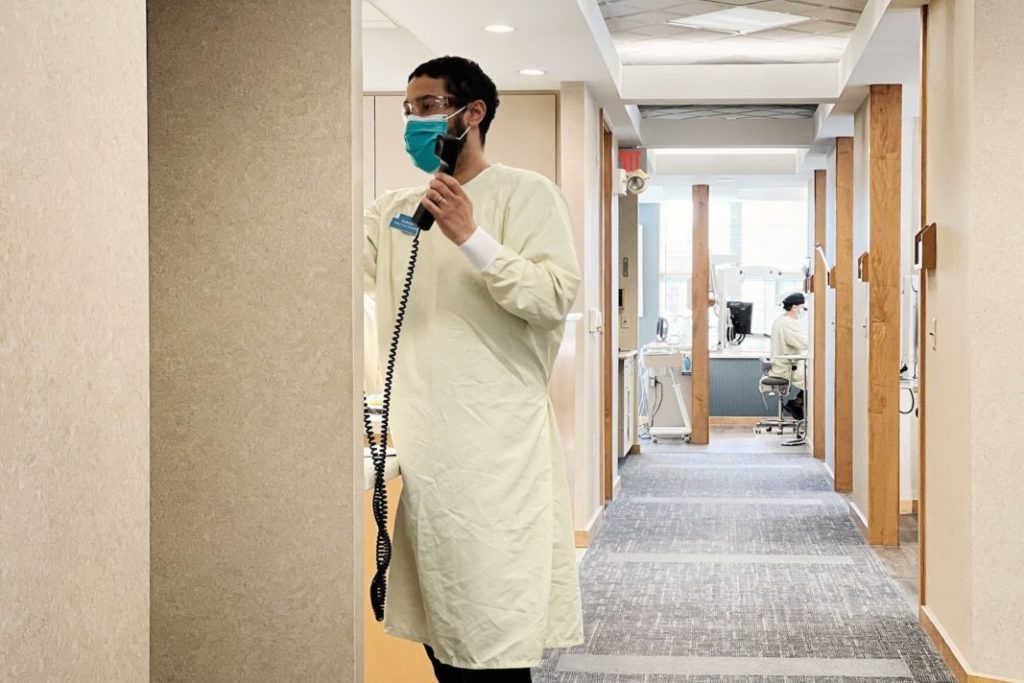 Family-Friendly
Mutual respect and appreciation for each other's time and talents have created a familial culture. In fact, it's not uncommon for us to have family members working alongside each other at our practices – a testament to the friendly atmosphere.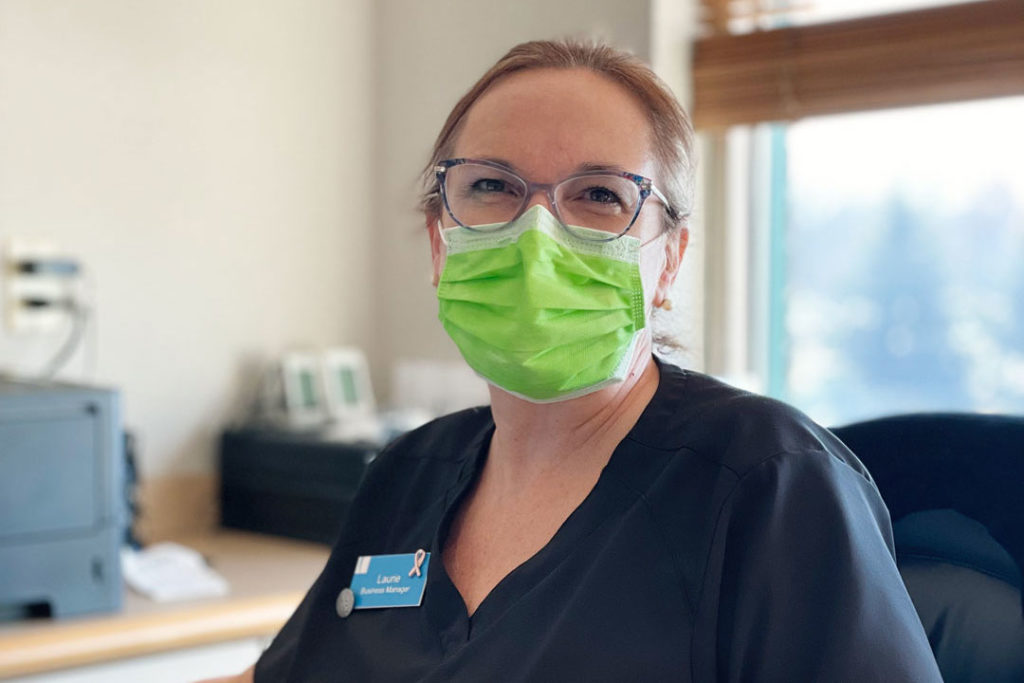 Acknowledge and Encourage
Our approach to work life is designed to keep our team happy and positive so we can give our patients and referring doctors the best of ourselves. You'll often find us celebrating work anniversaries and recognizing the talents of our people, many of whom have spent a large part of their careers with us:
20+ Years = 8 employees
10-19 Years = 8 employees
5-9 Years = 7 employees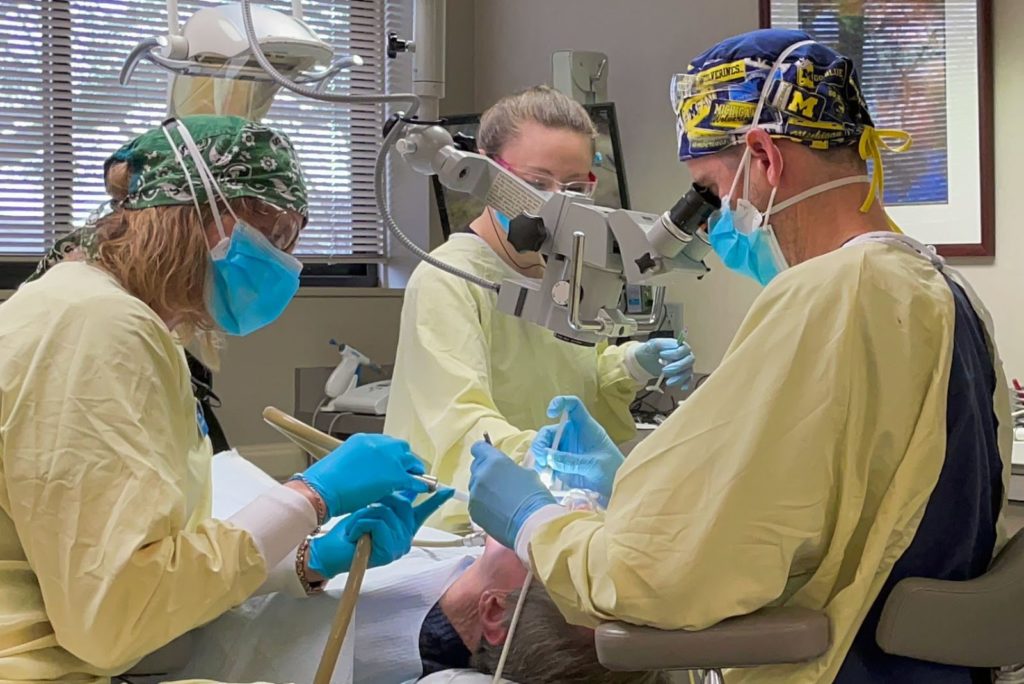 See who else made the list!