Anxiety around root canal treatment remains, despite decades of evidence of its effectiveness and safety. Easing patient fears about their treatment begins the moment your patient requests an appointment.
Before the Appointment
A phone call with one of our team members allows patients to schedule an appointment in any one of our four practice locations. Questions about insurance and payment options can be answered during this time.
   
Patients can complete their registration online prior to their visit
, reducing time spent in the waiting area
.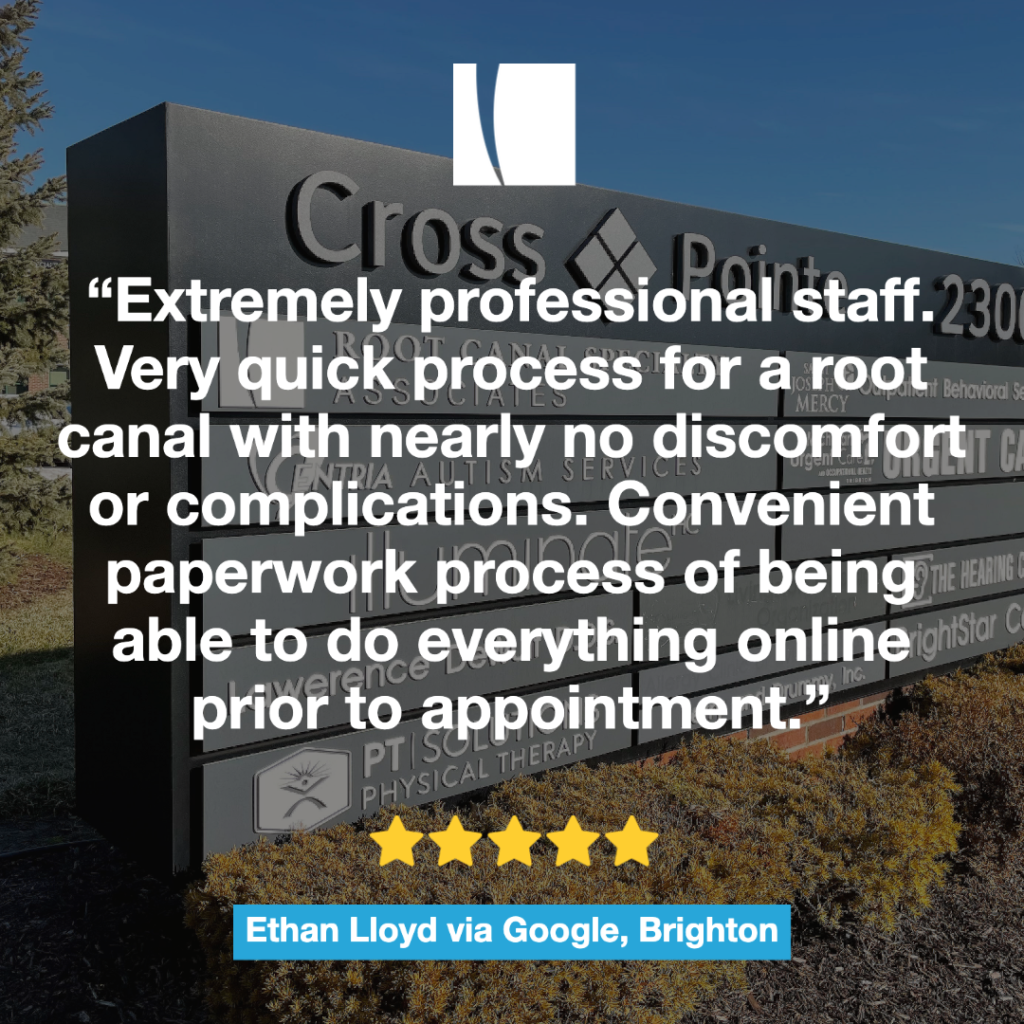 Appointment Day
Our Patient Care Coordinators will review your patient's medical history, take their blood pressure, discuss symptoms, and answer any questions before introducing them to their doctor.
Their treatment will be unique depending on their condition, but they can always expect professionalism, compassion, and crystal-clear communication from our doctors.

Post-Op
A Patient Care Coordinator (PCC) will review post-op instructions with your patient immediately after their procedure. They can also expect a follow-up call the day after treatment, to check on their progress.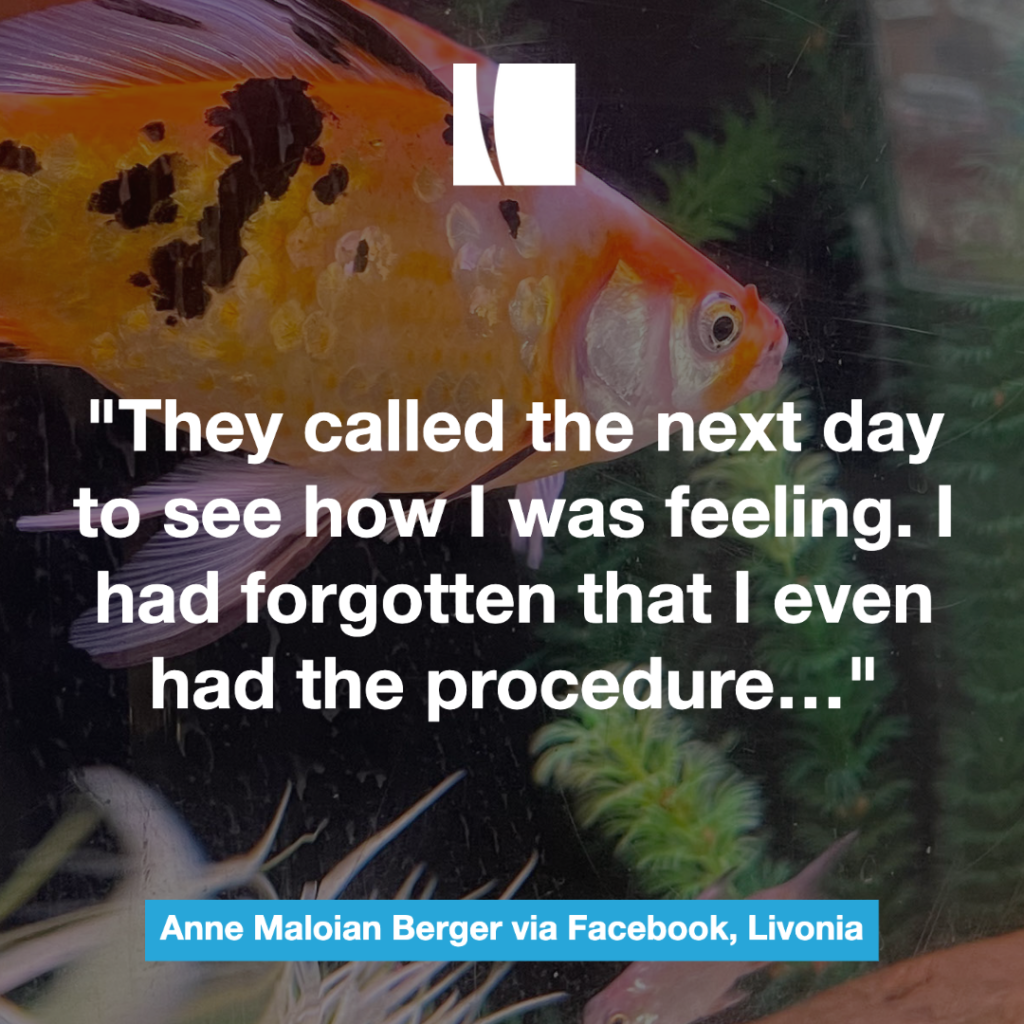 We are committed to providing outstanding, compassionate care for your patients from the time they schedule a visit until they leave our office.
Call or email to start saving teeth together.