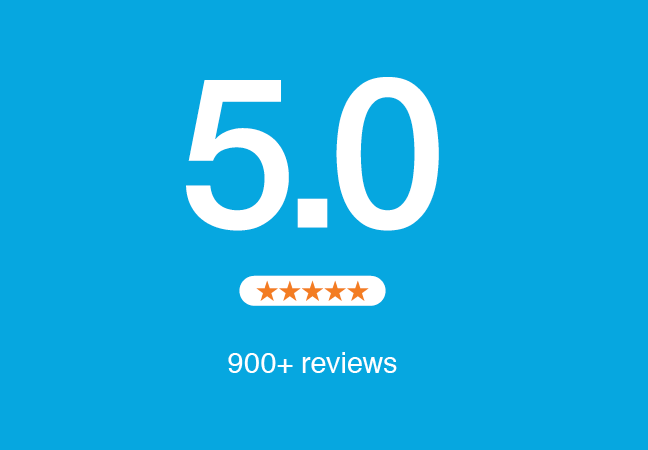 How Do We Do It?
Our commitment to delivering outstanding care across all four locations ensures a consistent patient experience, no matter where patients choose to schedule their appointment.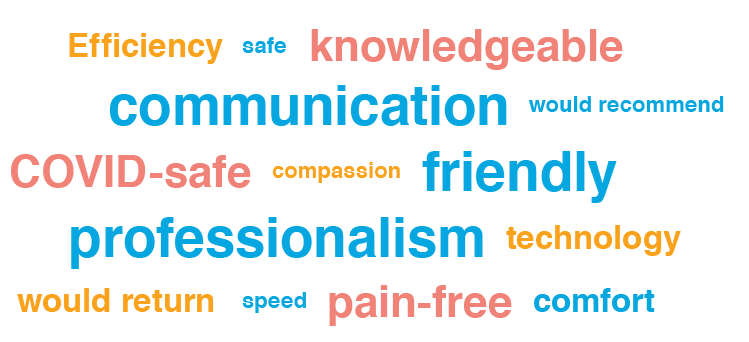 With over 900+ all-time patient reviews, we continually hear applause for our communication, professionalism, friendly staff, and efficiencies.
Work hard, be kind.
We have a team that's committed to providing the highest level of care while making our patients feel comfortable and welcome. Our offices are designed to create a comfortable and inviting environment where they will always be treated with the utmost dignity and respect. We'll care for their smile with a smile!
Clear communication from start to finish. 
Great endodontic care starts when the patient requests an appointment. A phone call with one of our team members allows patients to schedule an appointment in any one of our four practice locations. Online registration is available to minimize wait times in our reception area. Patients will play an active role in their treatment and questions/concerns will be answered before, during or after treatment.
Health and safety first.
We care about the safety of our patients and team and work diligently to prevent the spread of infection. Our infection control protocols exceed the standards of sterilization, cleanliness, and patient protection advocated by governmental agencies and professional organizations. With the threat of COVID-19, we have also implemented additional measures to help keep your patient safe.